For the LMS to remain relevant in higher education, it must move beyond the classroom and integrate seamlessly with the learning opportunities presented by the web...The LMS brought the convenience of online grade books, resource distribution, and a drop box for student submissions--the utilities of academic hygiene.
(Gary Brown, June 29, 2011)
Content: Presenting with Embedded Media
Advantages: Instructor determines access; access can be multi-point and multi-user.

Powerpoint presentations can be interactive, including embedded video and links. AuthorStream is one tool.
Sharing video - theirs and yours - can be very effective with online learners.

Very simple password protection is also available with Vimeo.
(sample: moo http://vimeo.com/25150652)
Create interactive presentations with Prezi
Collaboration: Graphic Organizers for Brainstorming
Students can share and collaboratively create diagrams and other documents for project work using Gliffy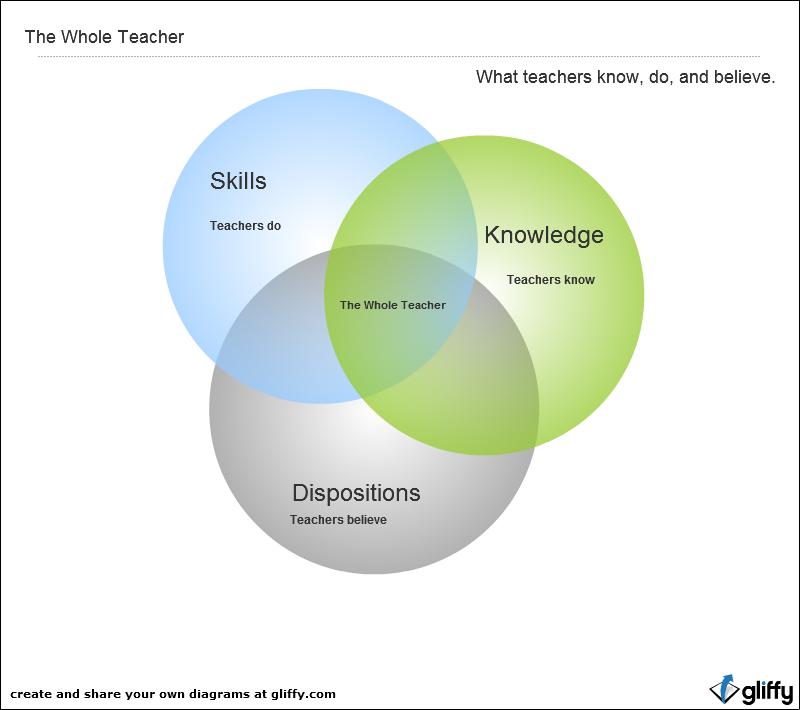 Web-based concept maps can support collaborative work including discussions. Mindmeister is one Web 2.0 tool that offers online creation of mind mapping.
Contribution: Social Tools for Sharing Resources and Ideas
Collect and manage web resources and share with colleagues using social bookmarking tools....http://www.delicious.com/curriculumdiva/
Assessment: Leveraging Campus Resources and Web 2.0
Time Management: Calendars and Assignment Reminders
Hi, Dr. Luke-

I am hoping that you might have such a thing as a schedule of assignments or something in addition to what's on the syllabus. I'm having a hard time keeping track of everything without having some kind of guide to plan out things on a calendar.

Thank You,
XXXXX
Public calendar tool from Airset